The business bridge between Ireland and Germany
Developing strategies so your executives and business can excel
Recruiting the right people to help your business to grow and succeed
Connecting your business to new customers and suppliers in Germany or Ireland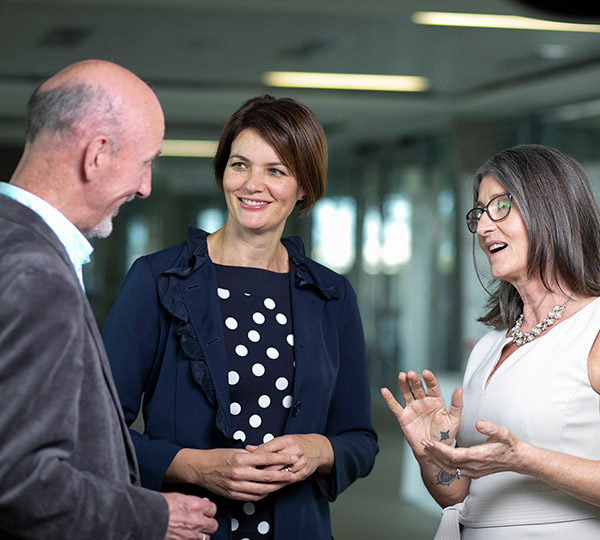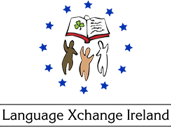 Con Furey – Managing Director
I used Stefanie at Bridge-it to connect with my German, Austrian and Swiss markets for over 2 years. She qualified the sales leads and organised our sales & marketing campaign into Europe  / abroad by setting up face-to-face meetings and  appointments for me.
Stefanie was excellent in getting quality leads and  filtering out potential clients from a dead lead. We have done 3 marketing trips so far –  this autumn I had 55 quality appointments in Germany.
The one thing about Stefanie is that she is determined, highly self motivated and persistent. If you give her the brief and direction you want to go, she will take it from there and  doesn't need a lot of instructions. She is quick to learn herself what is working and what is not, and to adapt and change your marketing strategy to suit the campaign. In a lot of cases, Stefanie would come back to me offering advice. She is meticulous, thorough, driven and precise.
If you want to connect with the German market, where I believe we all need to be, Stefanie has a great business model and in depth knowledge there. As an individual she is amazing in what she does. She is going to get you results, there is no doubt about it – I highly recommend her.
Audio interview, Don Harris (Managing Director of TalkBack and CoachTalk)

Kara Cramp – Managing Director
Bridge-it helped us with research identifying  high quality suppliers in Germany for modular buildings. Stefanie connected us with companies who met our criteria and we got on-going support from her in building these relationships. She also helped us from a marketing perspective to increase our presence and marketing footprint in Ireland.
Stefanie has been fantastic for us with her Bridge-it service,  opening doors,  building relationships and building networking opportunities. She  helped us develop harmonious relationships with Germany and German suppliers. Throughout, Stefanie was in-between with Bridge-it guiding all the time.
Main strength:
Her experience and openess to helping us build business links and relationships, and the fact that she was constantly available to answer any queries I had, day and night. She is a very open, pro-active and diligent worker. She's also easy to work with.
Audio interview, Don Harris (Managing Director of TalkBack and CoachTalk)

Hugo Suidman – Chief Development Officer
We hired Stefanie to assist with setting up HR at our fast growing start up.
Stefanie started adding value from the first day on the job, acted as a team member, pushed for results and gave us confidence that we could reach our goals.
I would definitely recommend Stefanie for any HR related assignment with a high amount of complexity and challenge.
Feel invited to contact me if you need more information. I would be happy to promote to you Stefanie in person and discuss if she is the right match with your challenge.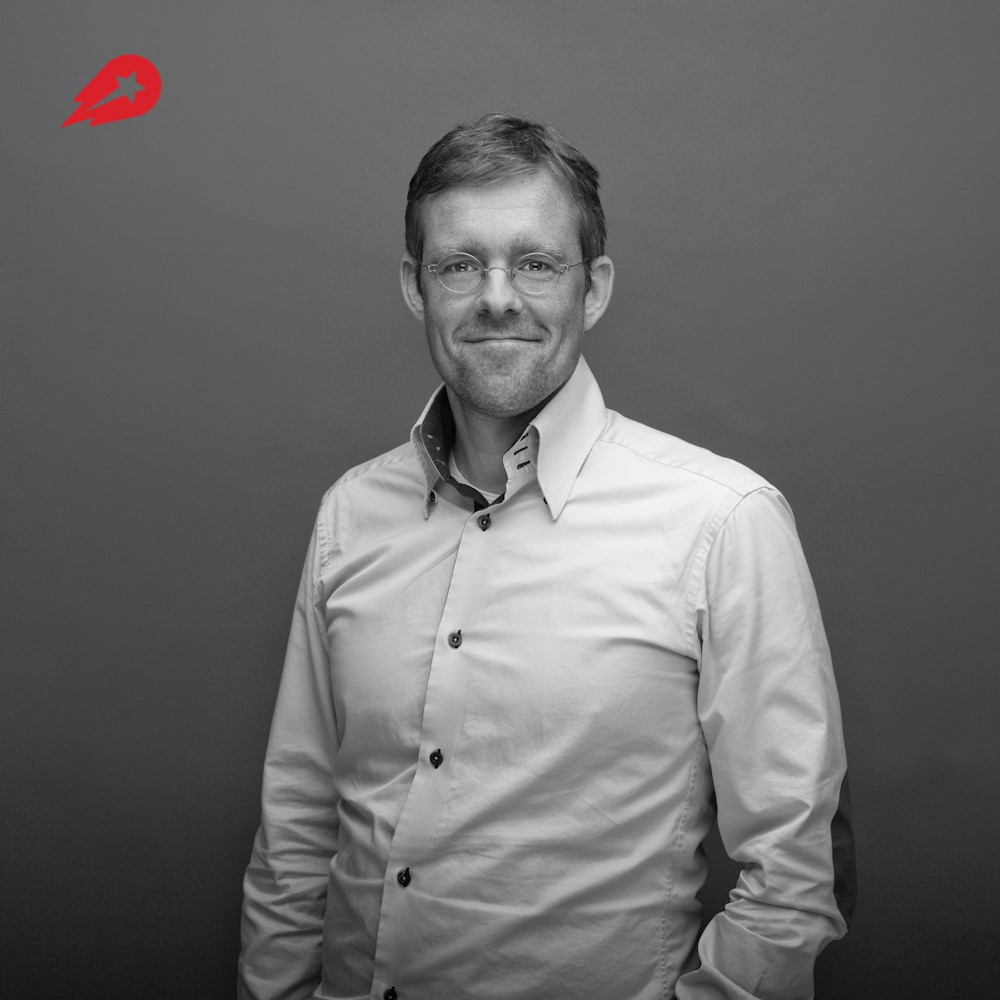 Do You Have An Upcoming Project?
If you're interested in using our services, please fill out the form below with your details and we will contact you as soon as possible.