Our Promise:
Integrity and building trust underpin all our work at Bridge-it. That's why we won't sell something we don't believe in. We are driven to achieve high customer satisfaction in everything we do. We will care as much about your organisation's success as you do.  We believe that win-win is the foundation of a successful and long-lasting partnership.
The Story Behind:
Bridge-it was founded by Stefanie Langer who recognised the great opportunities for Irish businesses in German-speaking Europe. Against the background of the Brexit negotiations, Stefanie saw that, by building stronger connections between the Irish and German-speaking business communities, both locations could benefit from a closer relationship. Encouraged by the success of her first project, Stefanie plans to utilise her experience and networks to connect Ireland and Germany.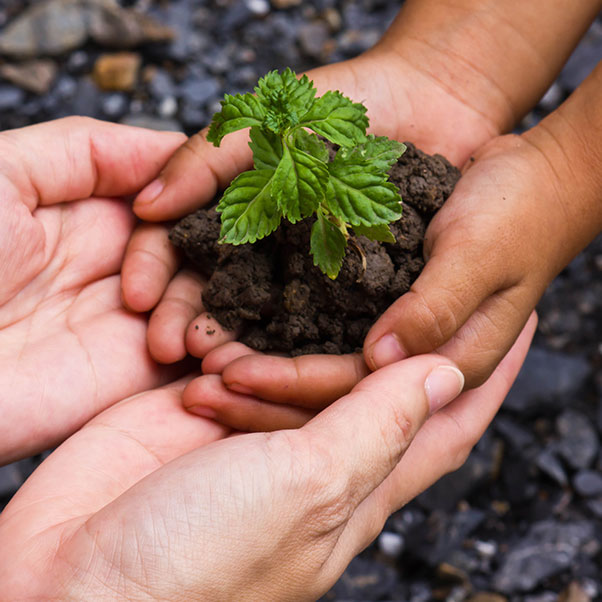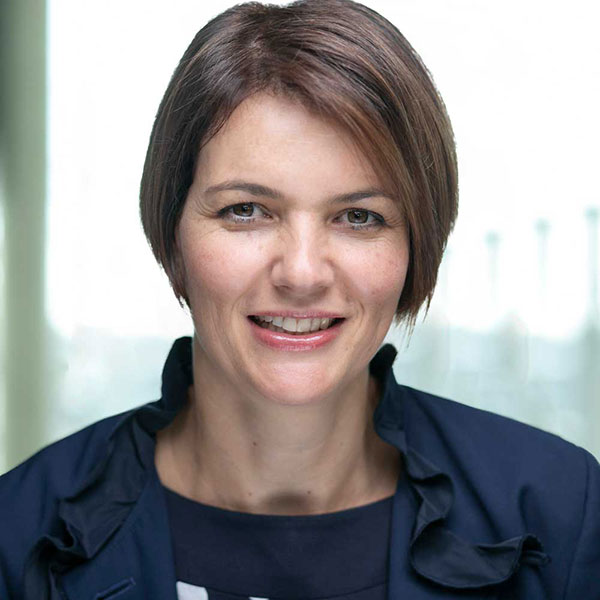 ABOUT THE FOUNDER:
Stefanie Langer has extensive experience in the HR sector of large corporate organisations in Germany and Denmark. She was Head of HR for Nokia in Germany before relocating to Copenhagen to Nokia's Global Team. After 13 years in this role, Stefanie saw the organisation through major changes and was responsible for the human resources aspects of change management and reorganisation. In 2013, Stefanie established her own business assisting a variety of organisations with HR strategy in sectors including financial services, e-commerce, automotive and IT. Her experience has given her insight into different industries and she has assisted companies to grow from start-up phase to medium enterprises. Her work in career consulting has helped her to develop an extensive network of contacts throughout Europe (Germany, Austria, Switzerland, Denmark, France, Finland, Spain). Stefanie has a NLP, trainer (finalised end of 2020) and executive coaching diploma. She is a native German-speaker but is also fluent in English. She has lived in Ireland since 2016 and considers it her true home.
Please contact us below if you're interested in our services