Coaching/Consulting:
Consulting, training and coaching executives for leadership
Bridge-it offers coaching, training and mentoring services. As your business adapted to the new way of working managing the demands that come with change can pose challenges for senior management and other employees. With our coaching service you avoid some of the mistakes and pitfalls that can hinder success. Let us help you to reduce the stress that change can bring. Coaching gives you and your staff the time to reflect, review your achievements and to plan ahead. Forward-planning and performance review are key to building a sustainable business. Our coaching service enables you step back from working in the business and instead view the bigger picture and strategize for its future. Whether the challenges your organisation faces are due to success or to plans that didn't work out we can help you and your staff build resilience and thrive.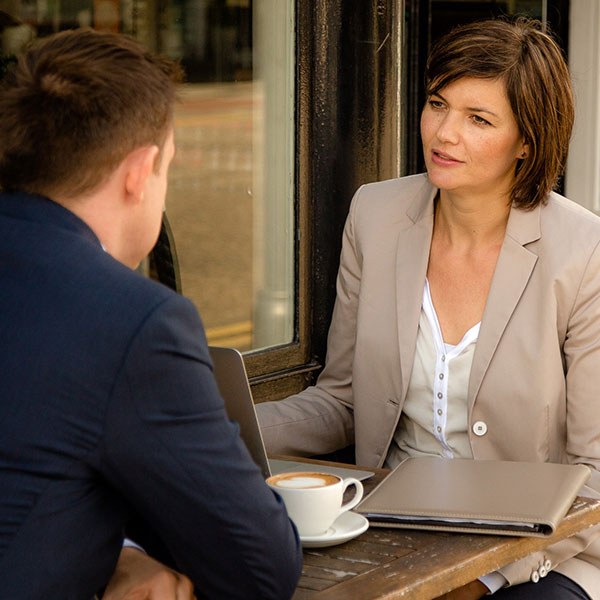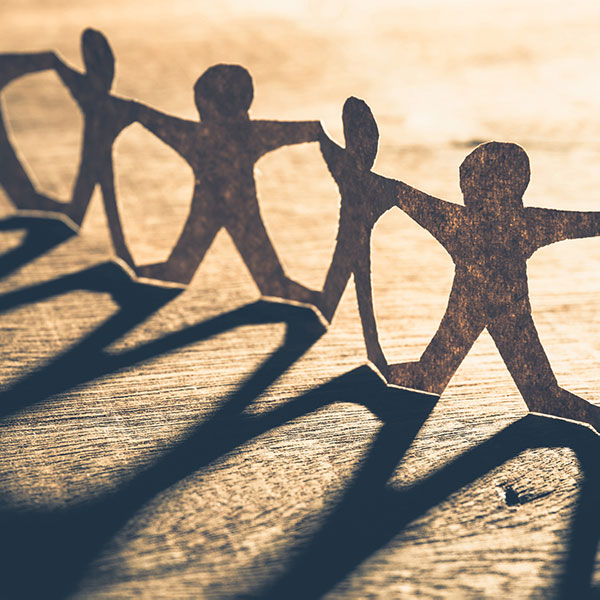 Connecting Resources:
Hire staff to create a base in Germany or find German speakers for your Irish office
We listen carefully to your recruitment needs, ask the right questions, assess a number of different options and suggest the best one for you. With our deep market understanding, we will develop and implement the right strategy to maximise your resources. If changes in your business mean that you need to recruit German-speaking staff for your Irish office or want to establish a German-based office then we will be there for you. No matter how big or small your recruitment needs are we can find the best candidates for your business. Bridge-it will help you to recruit the right people that fit your company culture and to help your organisation to grow. Whether it is recruiting, interviewing or contracting we have the expertise to find best people for your organisation.
Set up in Ireland:
Establish a base for your business in Ireland, a unique English speaking country
In a post-Brexit Europe Ireland is the only native-English speaking country in the Eurozone. Bridge-it can help your company establish a base in Ireland. With direct flights to North America, the Middle East and Europe, Ireland is the ideal location for companies that aspire to be multi-nationals. Ireland has a highly educated workforce and is already a centre for finance, technology, software, food, agriculture and pharmaceutical industries – offering great opportunities to connect your business to these sectors. A hub for start-ups in Europe, Ireland's vibrant cultural scene attracts a dynamic workforce that believe in the importance of work-life balance. Already well known as a place to study in the Erasmus system and to learn English, Ireland attracts over 10 million tourists each year.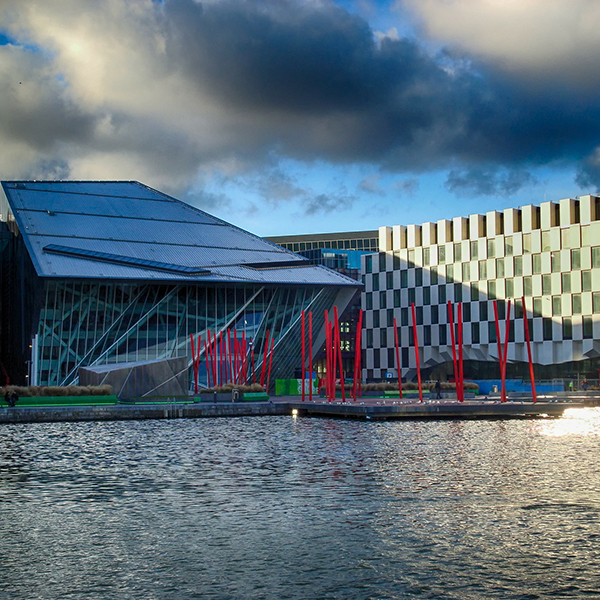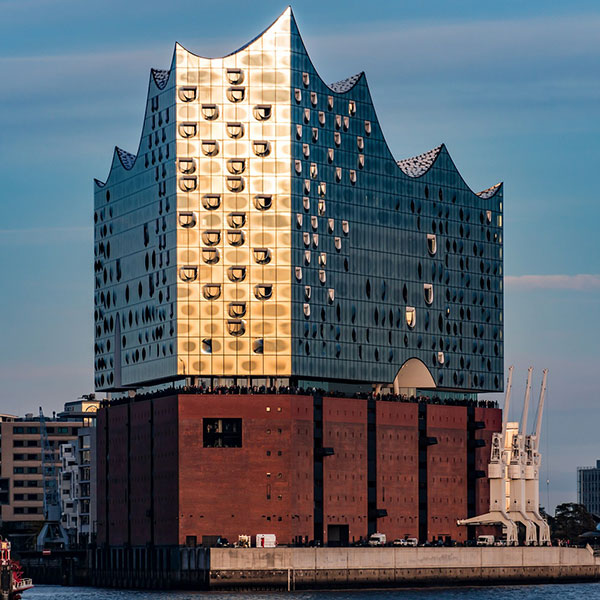 Sell to Germany:
A new market for your product or service in the heart of Europe
With over 100 million German-speakers at the heart of Europe, there is a huge potential marketplace for your company's services and products. Bridge-it researches the best connections, arranges meetings and puts you in touch with potential partners and customers. We ask the right questions to ensure that your business will be a success in Europe. Do you want your business to grow? If you are looking for new export opportunities Bridge-it can advise you on the viability of your offering for the German market. Bridge-it will cultivate sales leads, make the right introductions and help your organisation to succeed in Germany. Explore new business development opportunities in the European mainland with our support and develop new markets overseas. Bridge-It gives you the advantage when it comes to finding new European sales channels.
Buy from Germany:
New suppliers for your business that deliver direct to you
We can help you to source and vet suppliers and ensure that you get the best quality goods that you need for your business. If you are searching for a European-based source, Bridge-it can assist you to find reliable and trustful, suppliers. We train you in intercultural aspects. We can help you find the same products for less, or source alternative products of better quality than your existing supplier offer. Reduce the risk of over-reliance on one supplier by developing relationships with key suppliers in Germany. Stay competitive by establishing a direct supply chain within Europe. Reduce the lead time for supply delivery, rather than look to Asia, find suppliers in Europe which don't compromise on quality.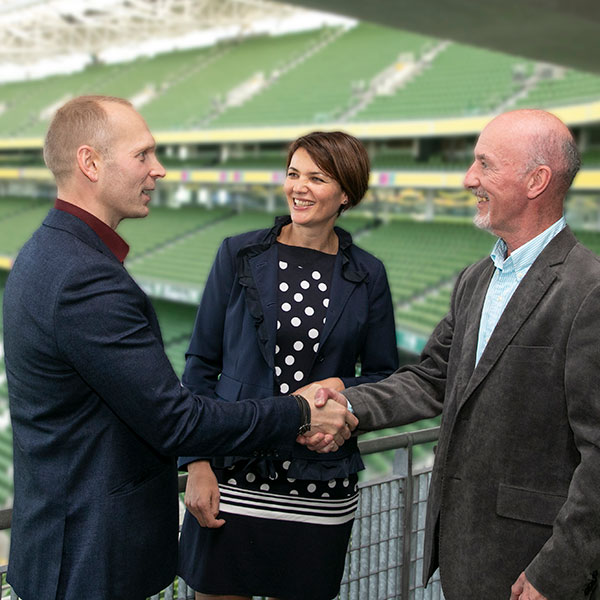 If you have an upcoming project and you would like to discuss how we can help, please get in touch.